Bachelor's Degree Apprenticeship
22 June 2023
2023-11-28 16:08
Bachelor's Degree Apprenticeship
Earn you Bachelor's degree through apprenticeship
Bachelor Degree Apprenticeship in Luxury Hospitality Management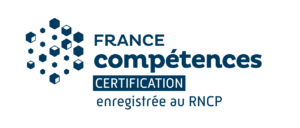 In one year following completion of a Bac +2 or EQF Level 5 qualification or in three years after A-level, students are awarded a Bachelor's degree in Luxury Hospitality Management on a degree apprenticeship basis.
A state-recognised professional qualification registered with the RNCP (level 6).
Apprenticeships are an excellent option in the hospitality sector because they combine theory with operational experience.
The school can help students find a company to finance their training.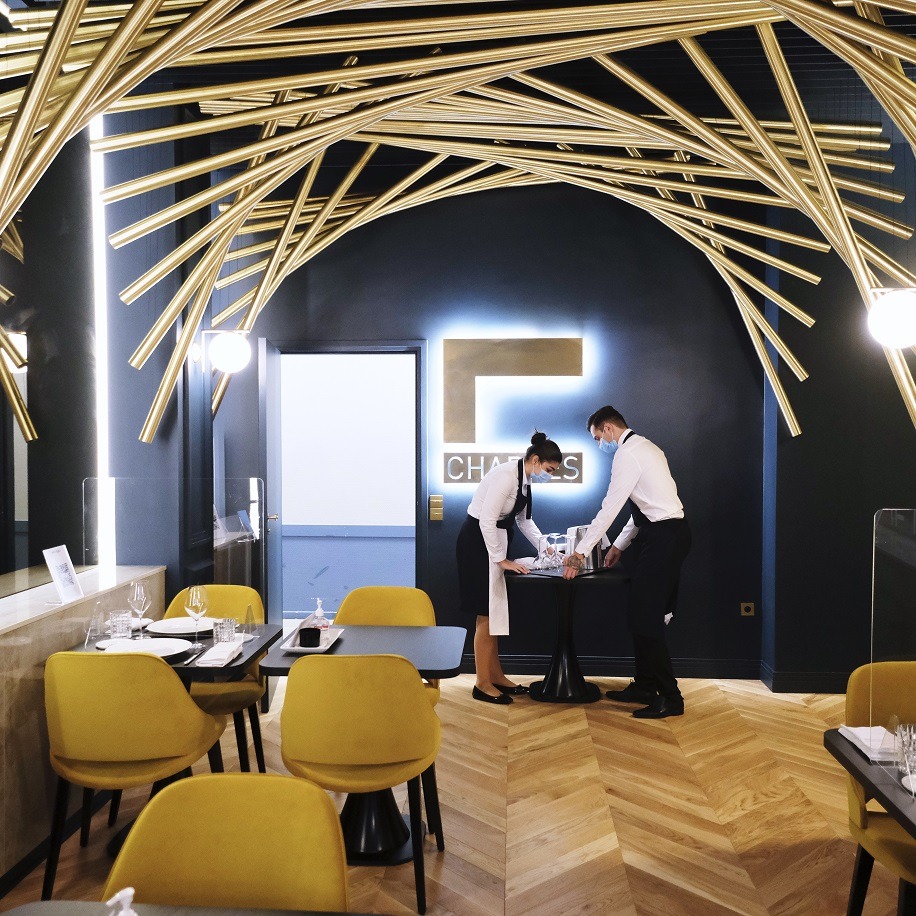 Happy@School satisfaction rate
One-year degree apprenticeship course after completing a Bac +2 or EQF Level 5 qualification.
Join this apprenticeship programme directly in your final year after the VET by EHL diploma at the Luxury Hotelschool or another Bac+2 (EQF Level 5) qualification.
Three-year degree apprenticeship course after A-levels
Enter the world of top-of-the-range hospitality.
In just three years, you will become successful, recognised professionals qualified to take up management positions in the finest establishments.