VET by EHL
22 June 2023
2023-11-28 15:54
VET by EHL
VET by EHL, training for excellence
Professional Diploma in Hotel Administration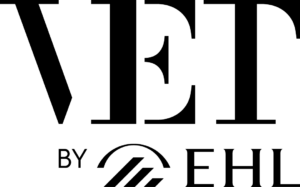 As the first VET by EHL partner in France, the Luxury Hotelschool is offering two years of post-baccalaureate (A-level) professional training in Paris, developed by EHL, the world's leading hotel education institution.
This professional degree is an exceptional opportunity for French students to add world-renowned international training to their CVs.
This hotel training can then lead to a Bachelor's degree from the Luxury Hotelschool as part of the Top-Up programme, followed by a Master's degree at business school level in French or English.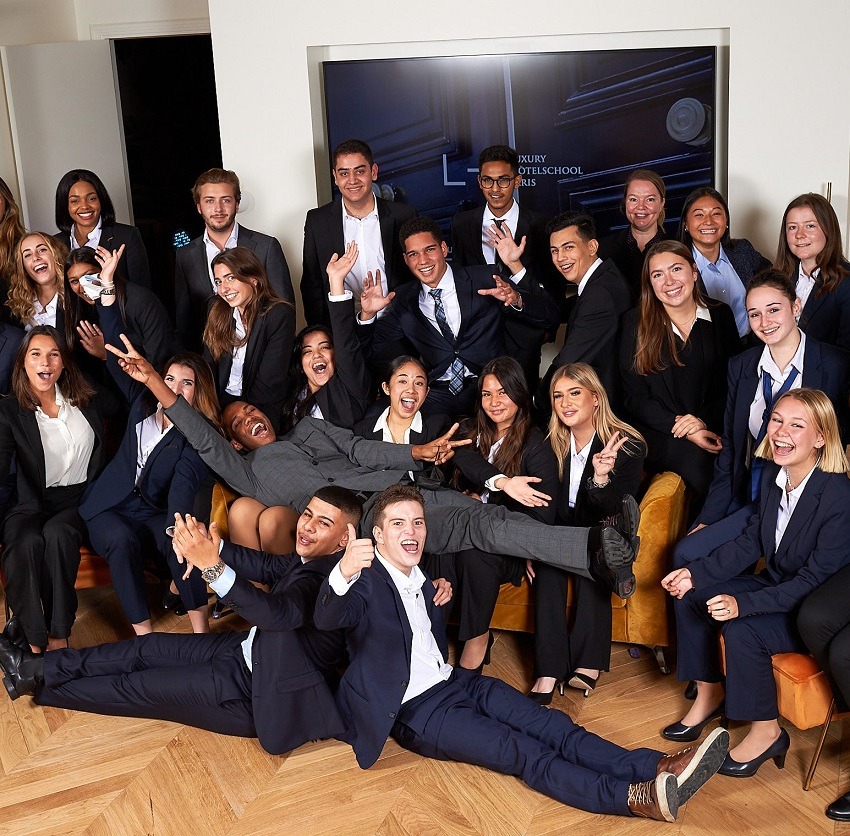 Happy@School satisfaction rate
1st year of VET by EHL
In the first year, students are trained in the fundamentals of luxury hospitality: reception, room service, front office, and housekeeping.
2nd year of VET by EHL
In the second year, students are introduced to team management and development, the creation of hospitality concepts, marketing, innovation, intercultural relations, etc. The course ends with a second five-month work placement.
Experience the world of luxury
Students following the VET by EHL course in Paris benefit from the Luxury Experience programme.