Our history
22 June 2023
2023-11-23 16:22
Our history
Origins dating back to the 19th century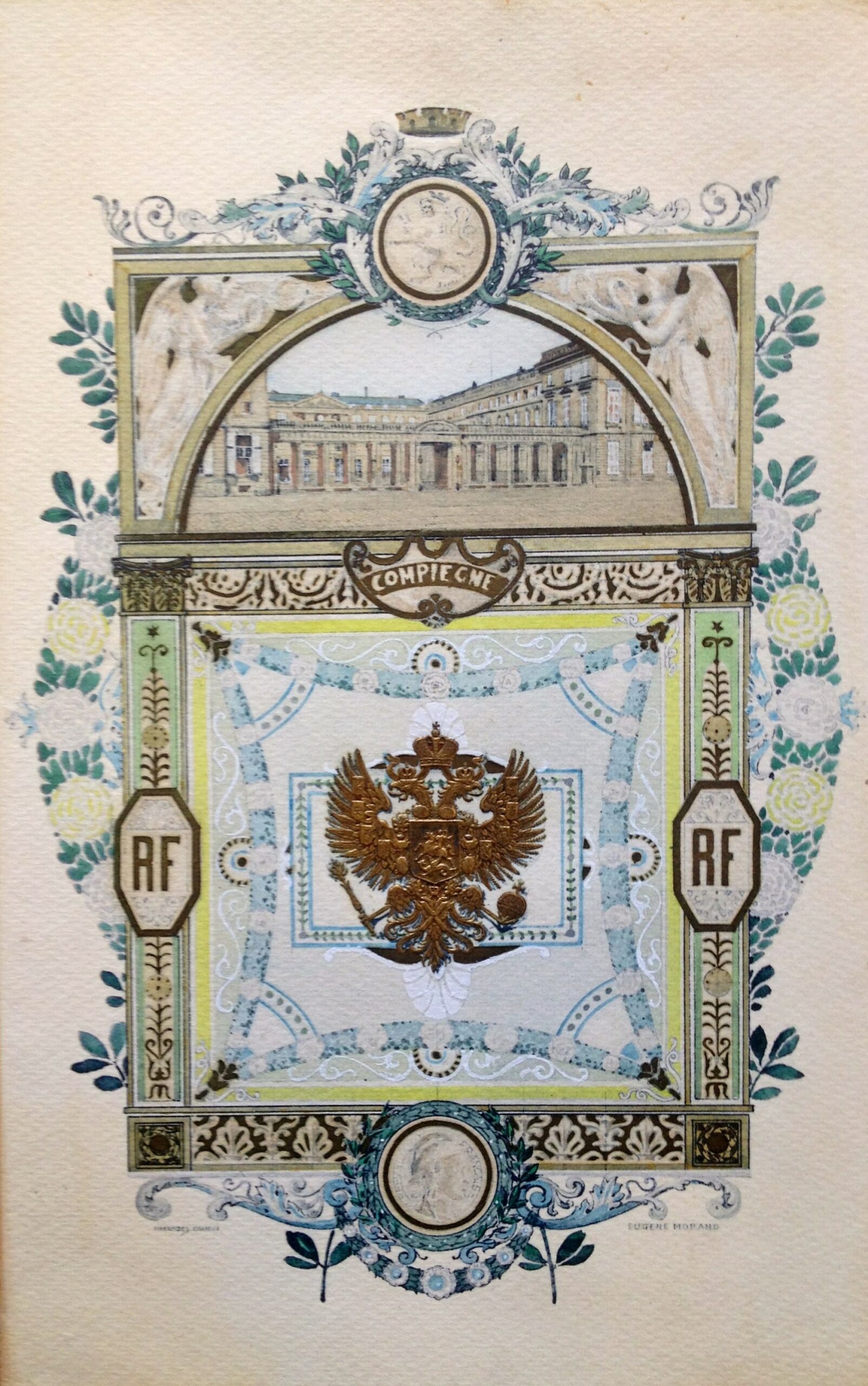 The Luxury Hotelschool's origins date back to the 19th century when Charles Bouvier, grandfather of the school's founder, joined the Société Internationale des Wagons-Lits.
In 1912, he was appointed Inspector and given particular responsibility for organising presidential train journeys.
Charles Bouvier's collection of over a thousand historic menus now decorates the walls of the school's training restaurant, which is called "Le Charles" in his honour.
After 44 years of professional experience in this high-end sector, he was made a Chevalier de la Légion d'Honneur in 1928.
And now, the Luxury Hotelschool is returning to its roots with its campus on Boulevard Haussmann in Paris's 8th arrondissement.
The school is housed in the historic building that was once home to the Compagnie Internationale des Wagons-Lits, and the company's logo with its two lions still adorns the façade of the building and appears on many of the menus in the school's collection.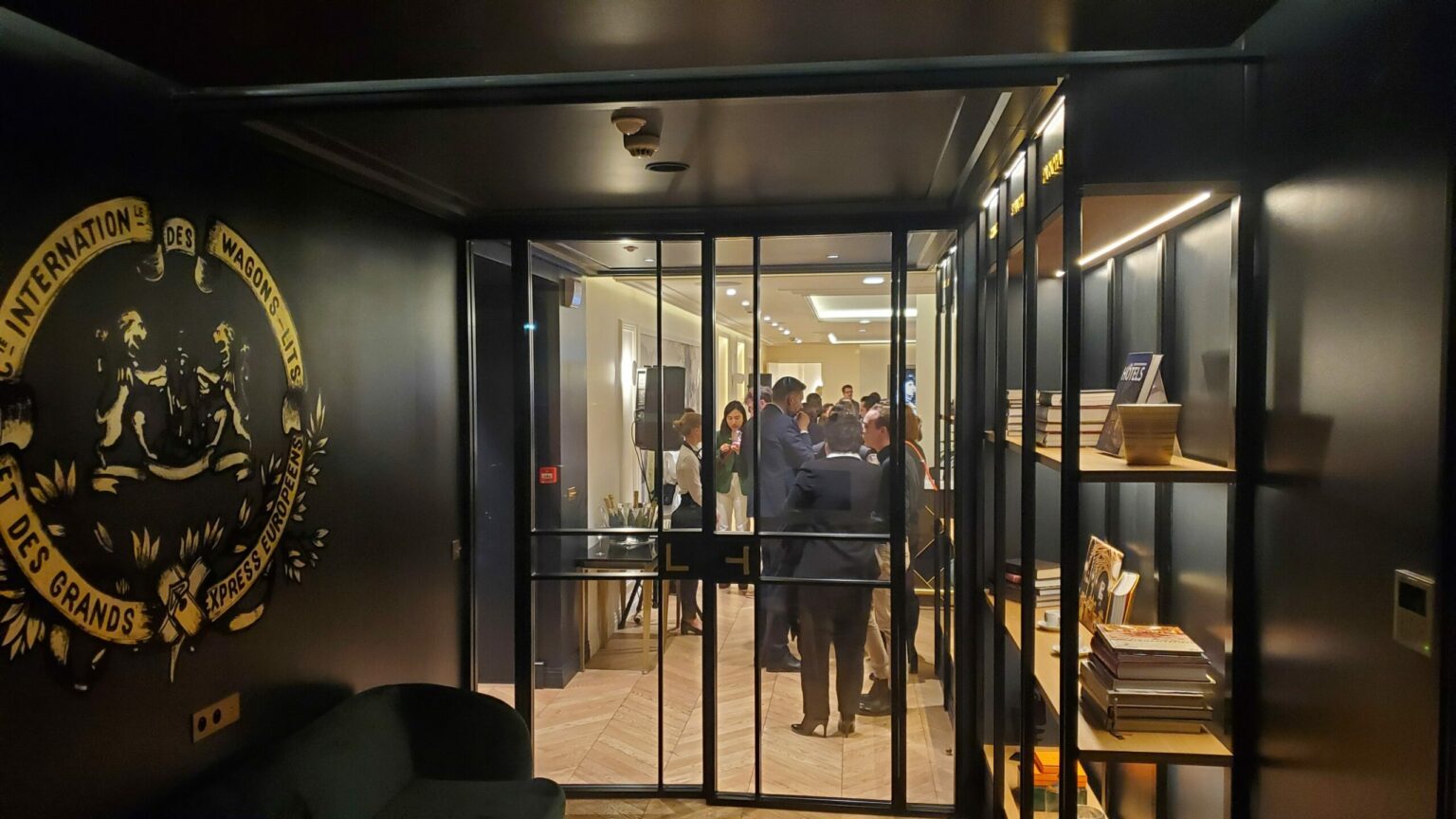 Established over 30 years ago under the name ESHotel, the Luxury Hotelschool – the name adopted in 2018 – is a prestigious international hotel school offering training in luxury hotel management.
The Luxury Hotelschool trains managers for luxury and Palace hotels in France and internationally. Students develop their skills through a range of training programmes, from Bac +2 (EQF Level 5) to Master's level.
The Luxury Hotelschool also offers ongoing training programmes for employees in the hotel industry and all those working for companies that demand the highest quality of service.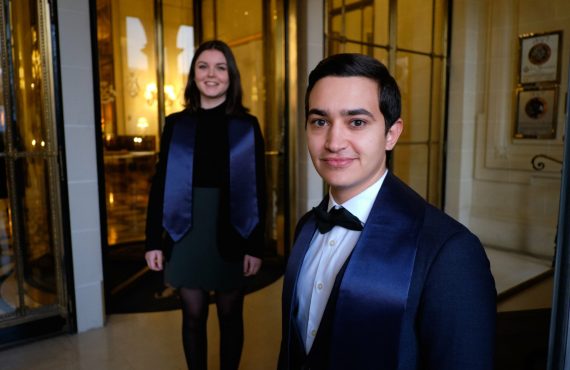 Walk through the doors of the Luxury Hotelschool campus and, you enter one of the most beautiful schools in the world.
A specialist hotel school which has been training managers and leaders of the luxury hotel industry in France and internationally for 30 years.
A school which puts excellence and attention to detail at the heart of its training.
A school which has developed an unrivalled network of academic and hotel partners within the world of education.
A school which fulfils its promise to provide each learner with a personalised experience in which they feel listened to and cared for to ensure the most effective learning.