French Bachelor
22 June 2023
2023-11-28 15:57
French Bachelor
Earn a French Bachelor's degree after two years of higher education
Bachelor in Luxury Hospitality Management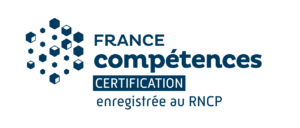 This Bachelor's degree gives you the keys to management at the top of the hospitality industry.
This is a level 6 professional qualification registered with the RNCP.
In one year, the programme covers all aspects of luxury hotel management, particularly operations and events management, quality management, marketing and strategy, business creation and project management.
This hotel management course includes a five-month internship in a luxury hotel as well as a study trip, which is included in the tuition fees.
A Bachelor's degree gives you the opportunity to continue at the Luxury Hotelschool and work towards a Master's at business school level in French or English.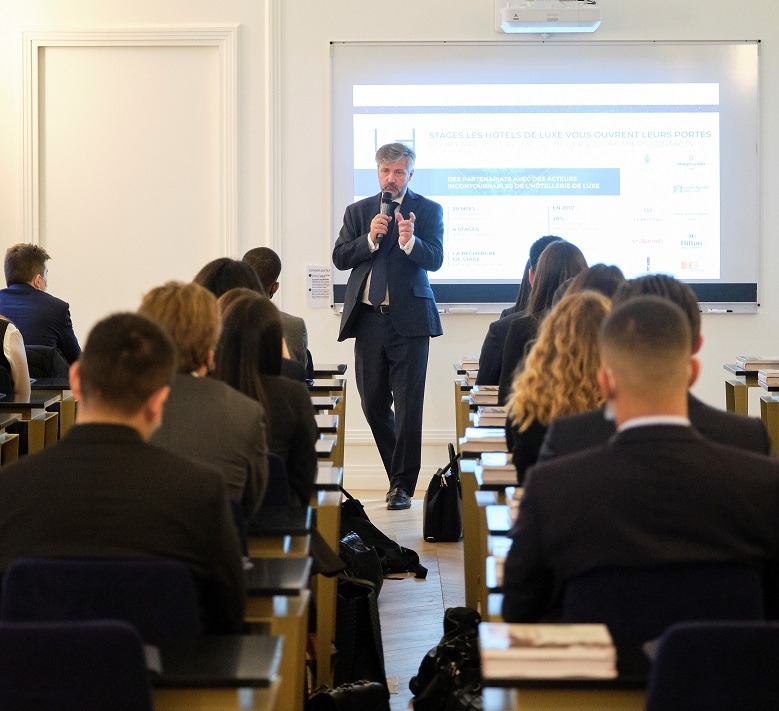 Happy@School satisfaction rate
A qualification that opens the doors to hotel management
To obtain the Bachelor in Luxury Hospitality Management degree, students must complete five skill blocks and a five-month work placement in a top-of-the-range hotel.
Experience the world of luxury
Students on the Bachelor's programme benefit from the Luxury Experience programme.