Our vision, our core values
22 June 2023
2023-11-23 16:22
Our vision, our core values
A demanding approach and commitment to excellence
The Luxury Hotelschool is the only hotel school entirely dedicated to training talent to work in 5-star, luxury and Palace hotels worldwide.
The Luxury Hotelschool (formerly ESH) has been specialising in top-of-the-range hotel training for over 30 years. Our courses are aimed at students wishing to start or continue higher education in the hospitality industry. But they are also designed for professionals, for whom service quality is a primary motivation.
Today, it is more important than ever that we pass on and perpetuate our expertise and our experience in French luxury rigorously and kindly by supporting new generations of professionals in this adventure.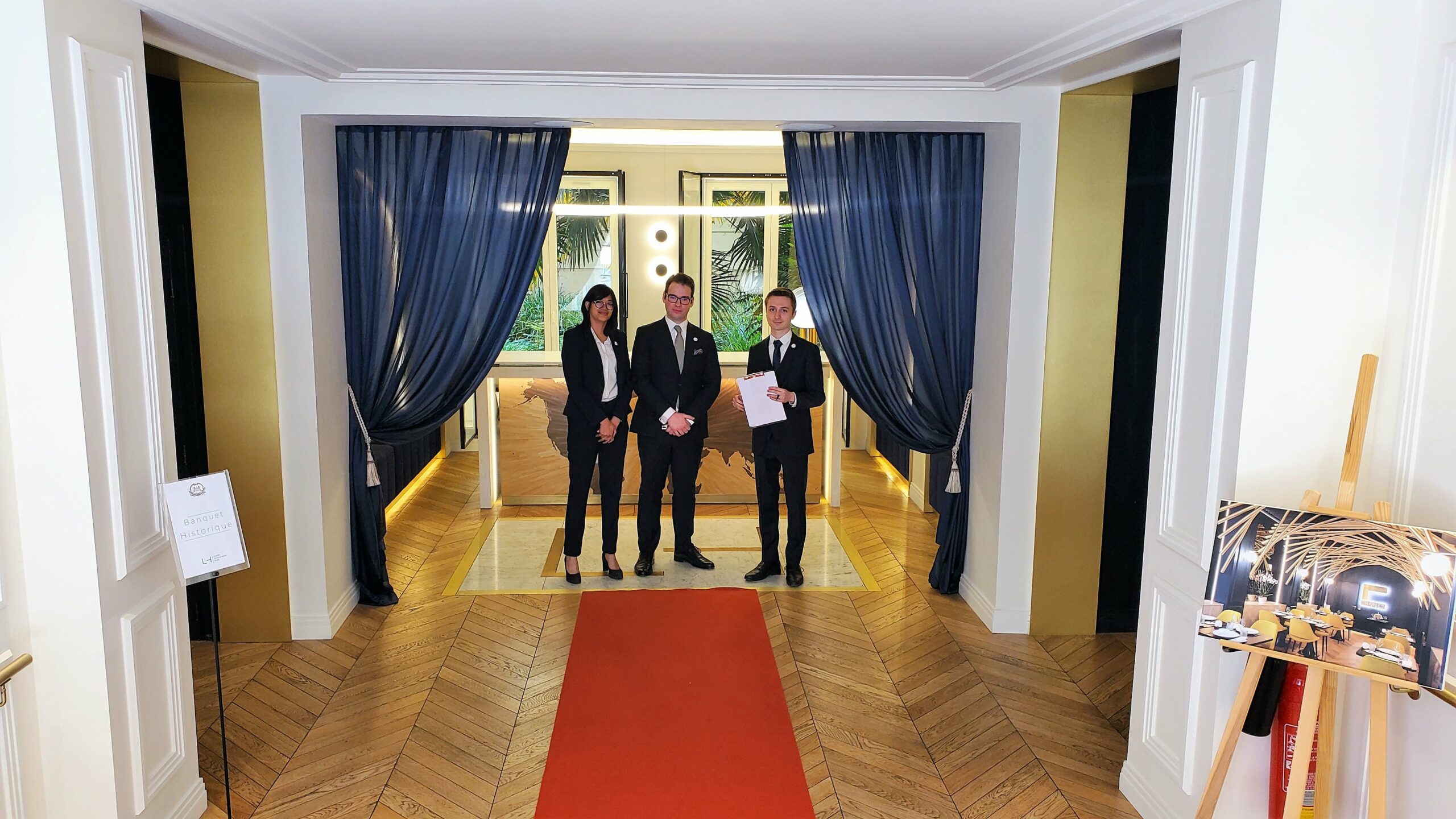 The Luxury Hotels School's expertise is rooted in its in-depth understanding of luxury hospitality, including the expected attitudes and behaviours associated with it, as well as its people-oriented management approach to customer relations and the guest experience.
The luxury concepts we teach and share are transferable and applicable to all sectors and to all service providers concerned with the quality of customer relations.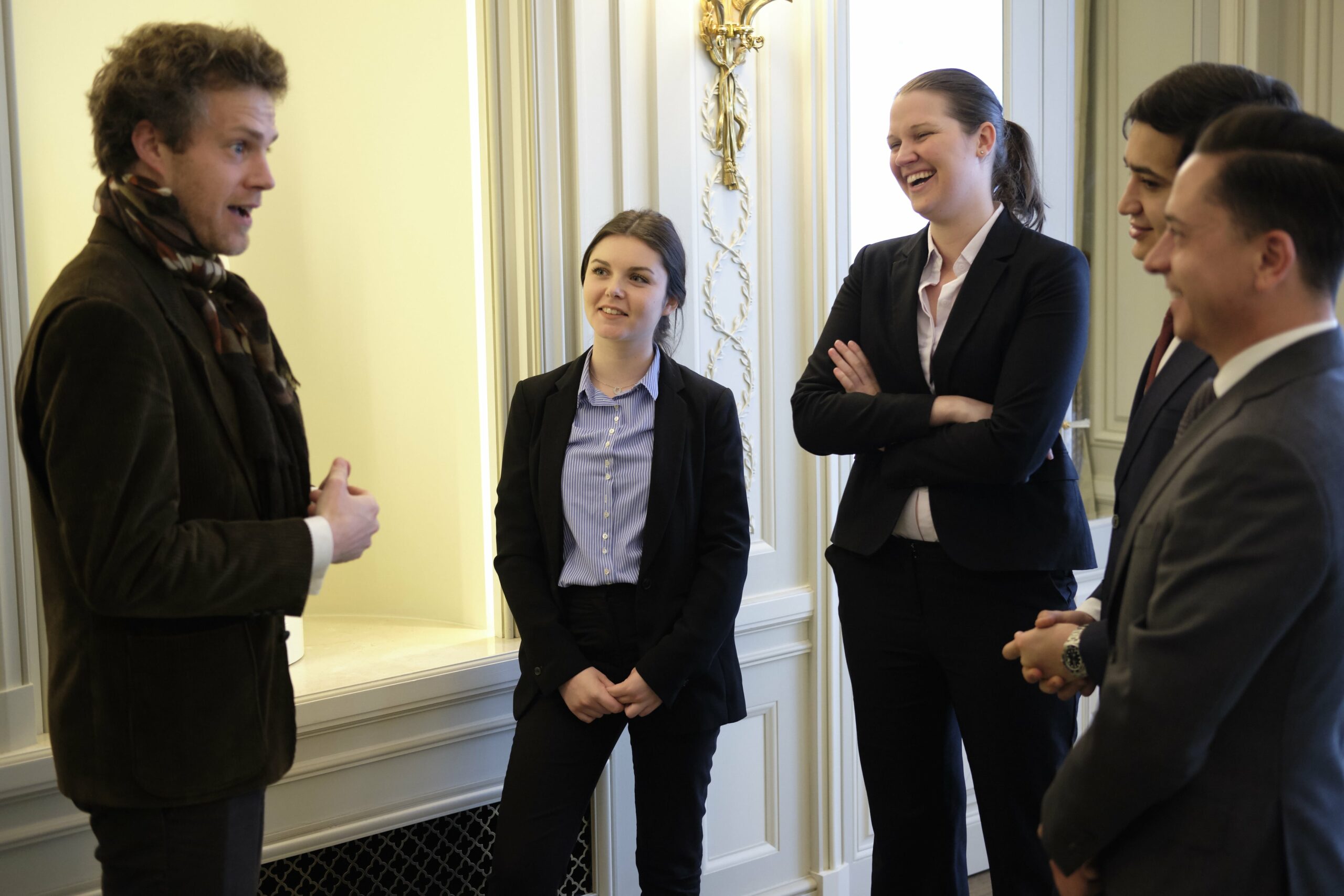 Our vision of luxury and our approach to teaching it are part of an environment where enthusiasm, precision and passion replace stress, where authentic and ethical management works to help their teams, offering support rather than supervision and where training, too, is backed up by an individual and compassionate relationship.
At the Luxury Hotelschool, high standards go hand in hand with kindness.
At the Luxury Hotelschool, we train responsible managers in luxury hotel management, ensuring these managers understand CSR and are committed to their teams' well-being.
The luxury hotel and hospitality industries rely on highly qualified human resources.
We are convinced that our approach will transform the way managers work, reconciling luxury, excellence and personal fulfilment to build team loyalty and attract new professionals to these fine professions.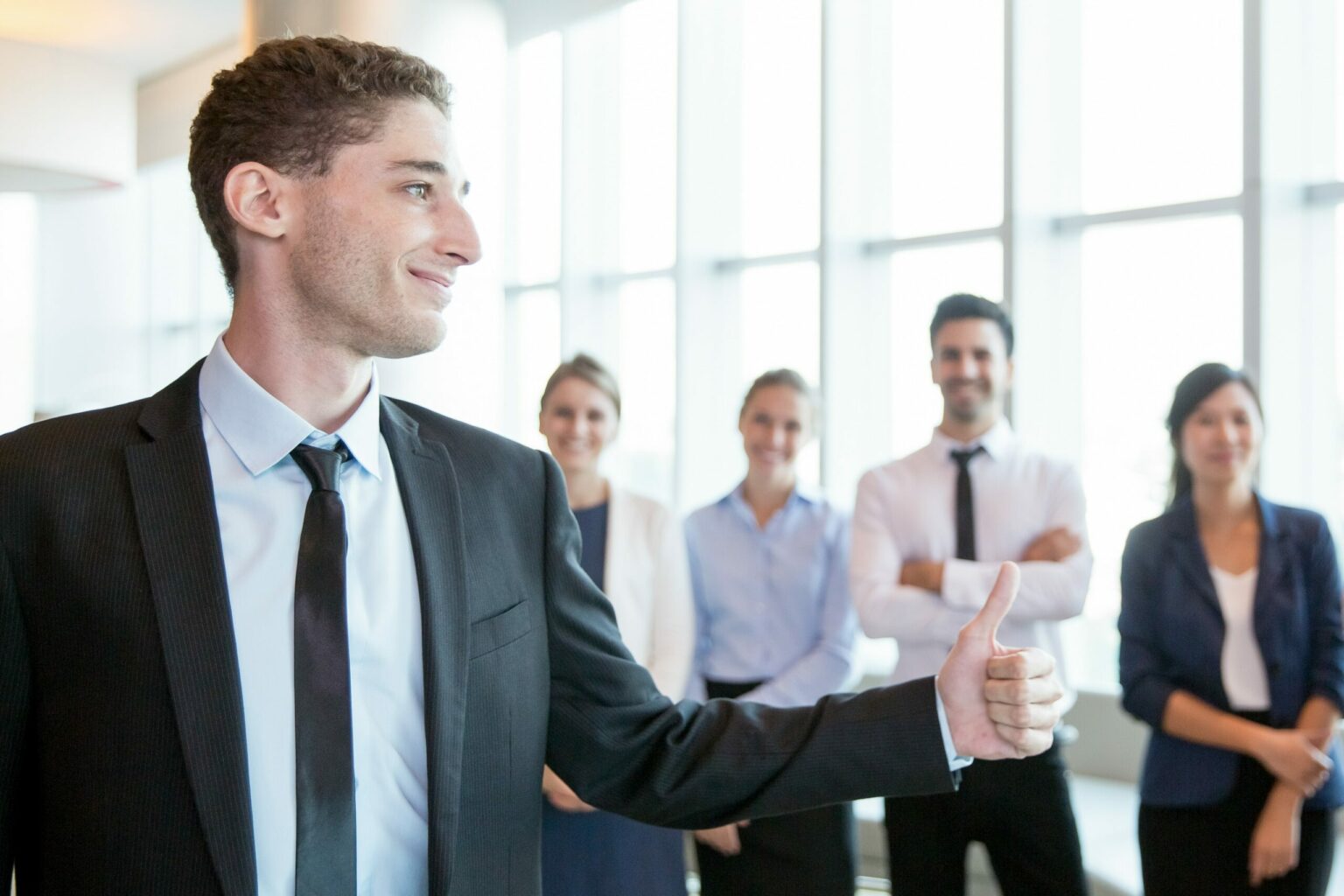 A teaching approach in tune with the new challenges
For more than 30 years, the Luxury Hotelschool's educational management and teaching staff have been developing innovative teaching solutions that are a source of motivation and understanding for all students and that meet the new challenges in education and the expectations of new generations.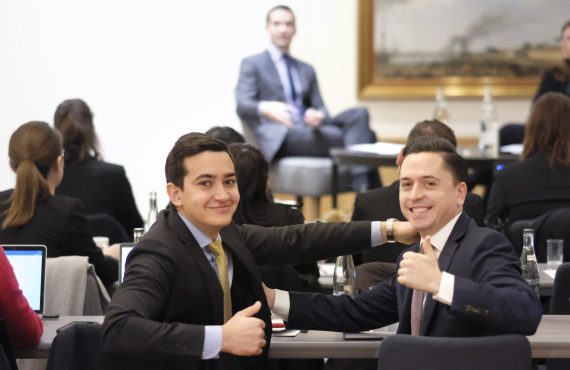 Luxury-oriented training
Our teaching methods are luxury-oriented, with a strong focus on customer relations and the customer journey.
That's why, in the course of their studies, students experience luxury from the guest's point of view. This helps them fully grasp, understand and analyse the experience so they are in a position to pass it on to their guests later on.
The best combination of theory and practice
Theoretical courses provide knowledge of standards on the one hand and of major current trends on the other.
But to ensure that every student is fully conversant with every aspect of the hotel, restaurant, hospitality and service industries, the school has practical training facilities to match our ambitions: kitchen, top-of-the-range restaurant, 5-star hotel reception, laundry room, bedrooms, etc.
At the same time, studying the theory helps students acquire solid skills in management, leadership, entrepreneurship, finance, marketing, event management and all the business aspects of a hotel or luxury establishment.
This practical and theoretical approach, applied in a top-of-the-range setting, allows students to assimilate new concepts effectively and apply all the techniques specific to the world of luxury.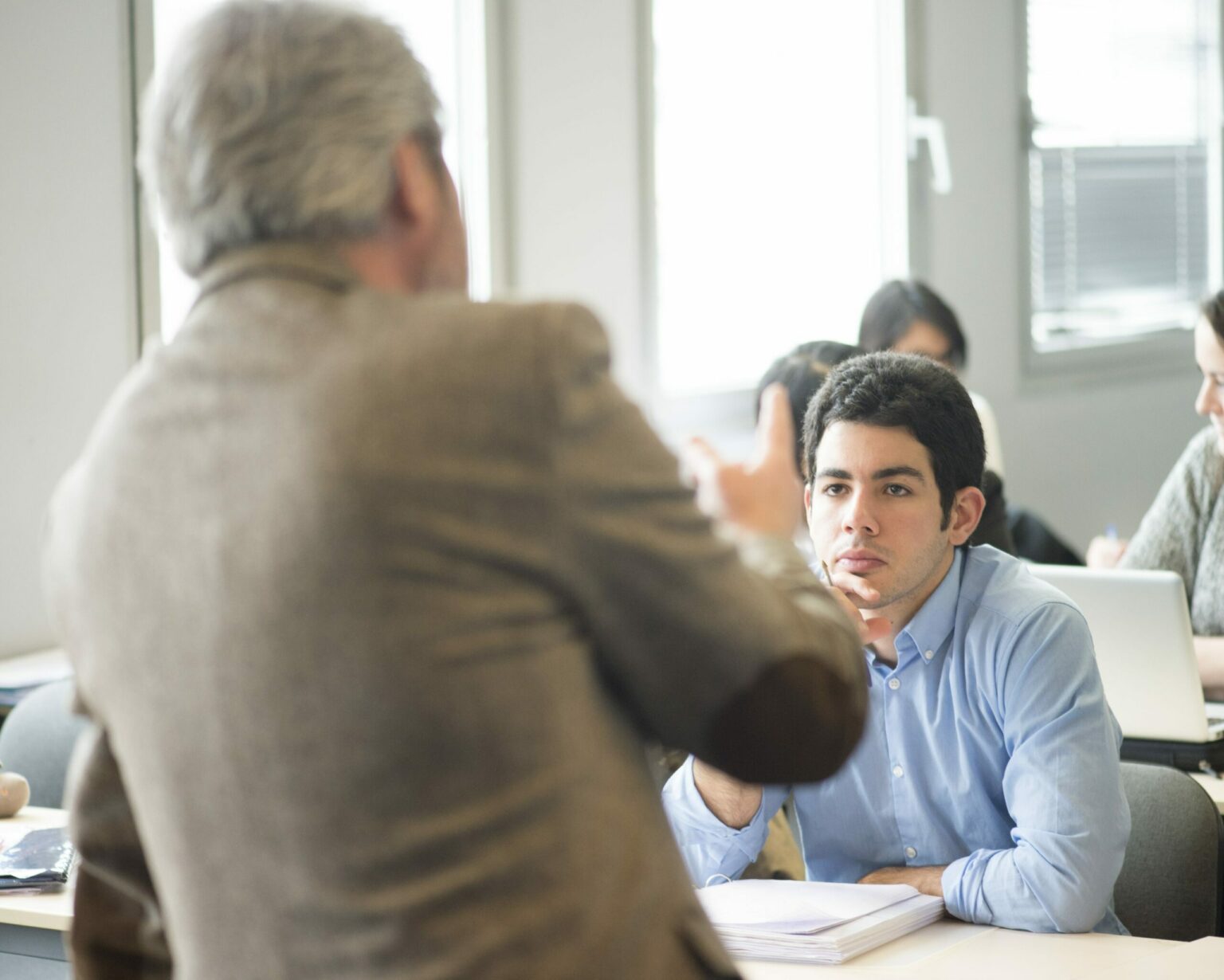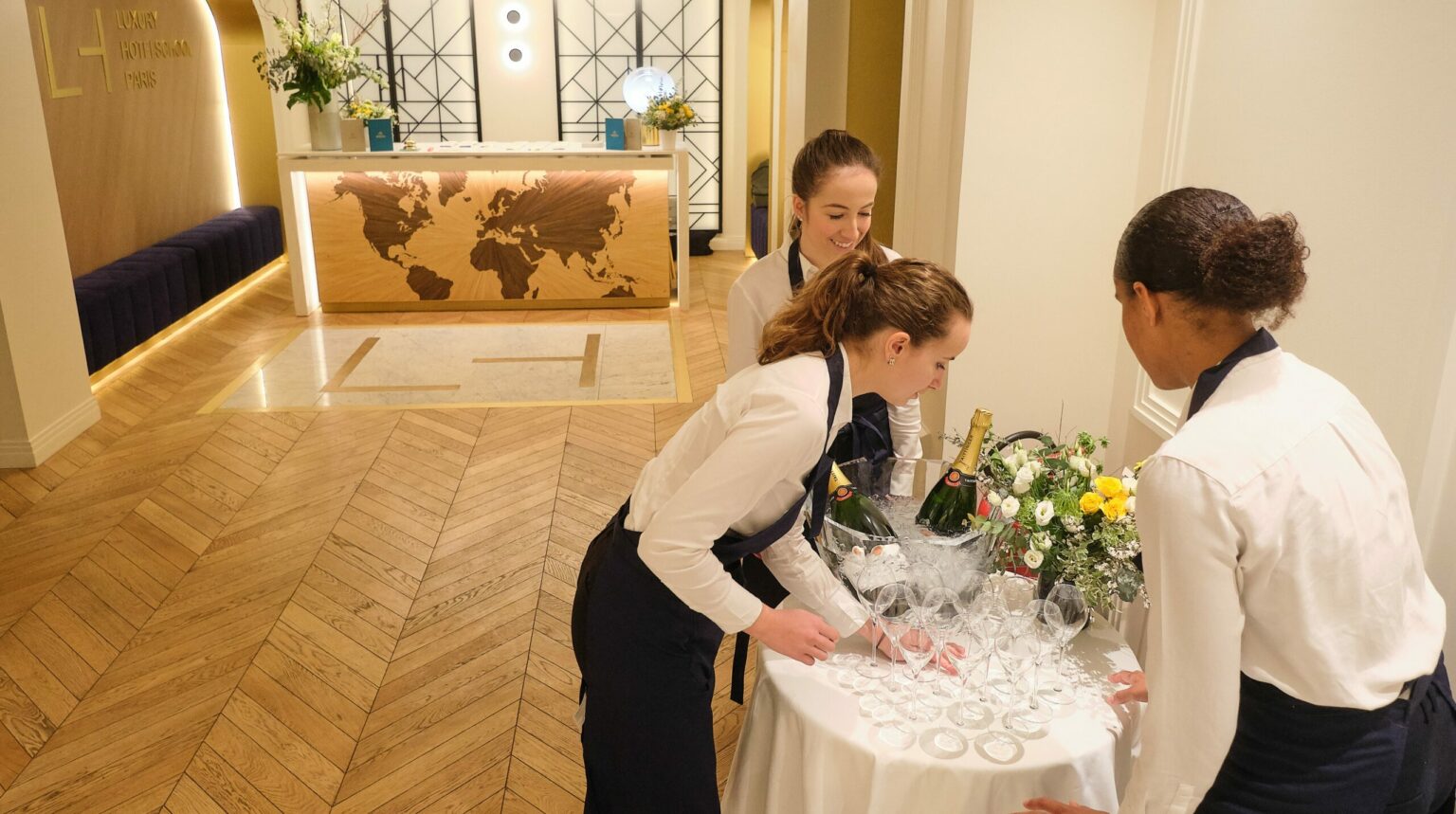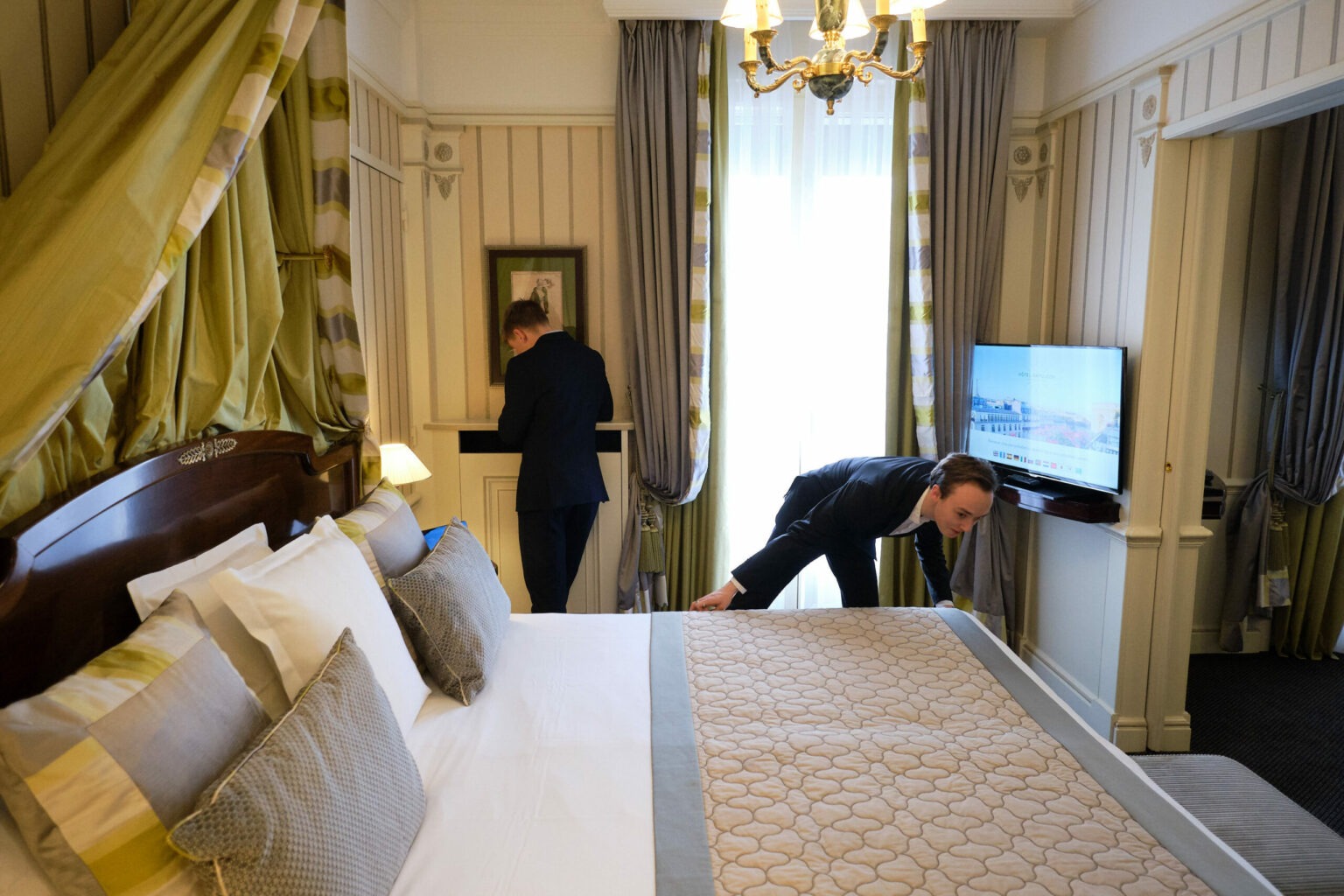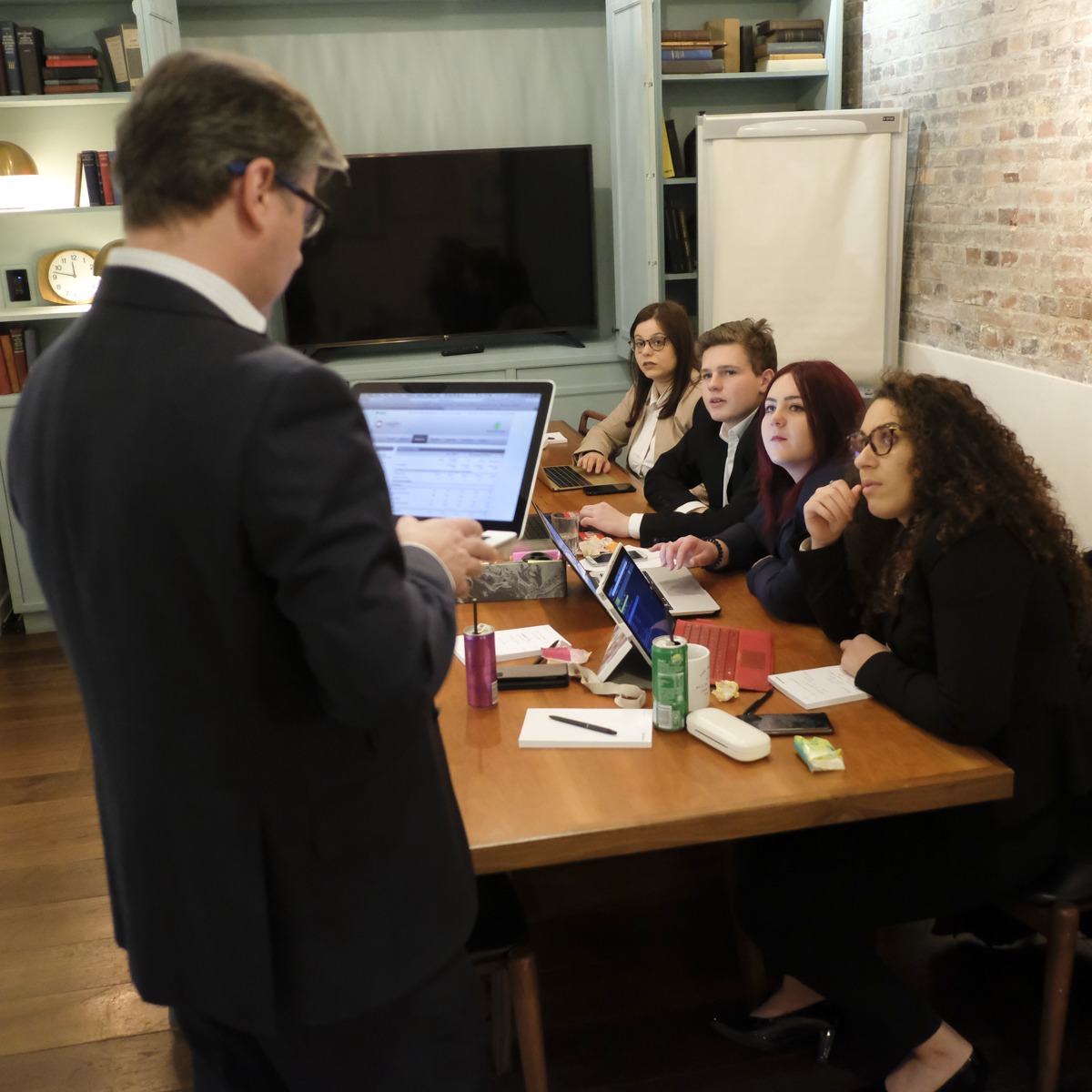 Small-class teaching
Our decision to keep class sizes small is guided by our wish to offer each of our students personalised support throughout their time at the school.
We can give our students the best possible teaching because we work with small classes (20 per class maximum) and often even groups half this size.
Meet the professionals
Leaders and managers from some of the world's grandest establishments and hotel groups come to talk to our students throughout the year, sharing their experience and vision, best practices and insights into current and future trends.
Our teachers are all professionals from the hotel, restaurant and luxury industries.
Here, too, the connection with the reality on the ground is vital and very rewarding.