Hoteliers
22 June 2023
2023-11-23 16:30
Hoteliers
Continuing professional development for hoteliers
Helping hoteliers develop their skills
The Luxury Hotelschool uses its expertise to provide service-conscious hoteliers with tailor-made training courses designed to meet the requirements of each establishment.
Training throughout one's career has become essential to respond to new trends and the new expectations of customers, employees and partners.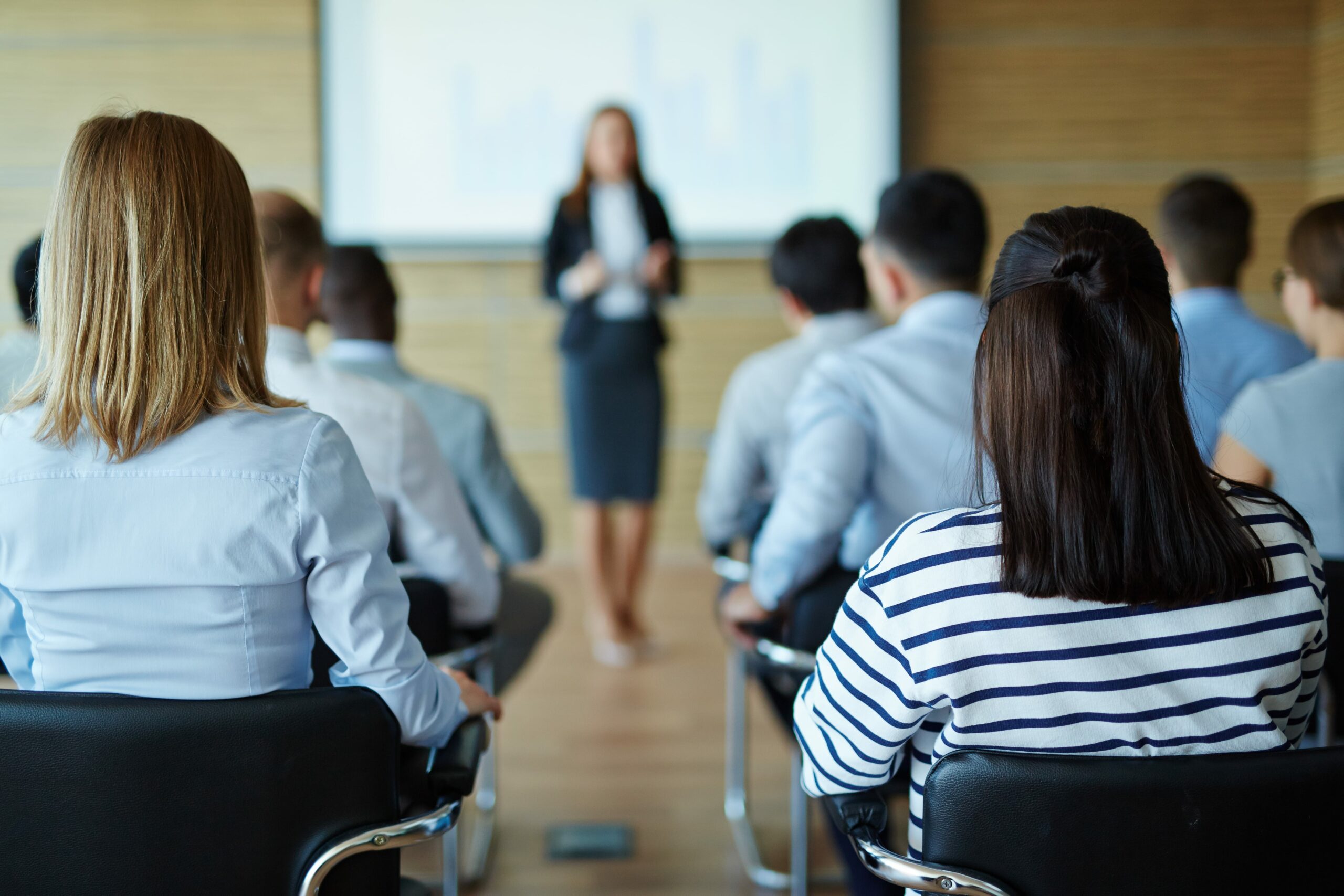 Quality of service
Our catalogue includes a wide range of ongoing training programmes for hotel staff, from operational staff to service managers, to boost the skills of key men and women.
These short programmes (1 to 2 days) enable all employees to contribute to improving customer service and service quality.
Codes of Luxury
The art of welcoming guests and behaving and communicating according to the codes of luxury are concepts that your teams need to master if they are to meet the demands of your customers and provide them with a personalised experience in your establishment.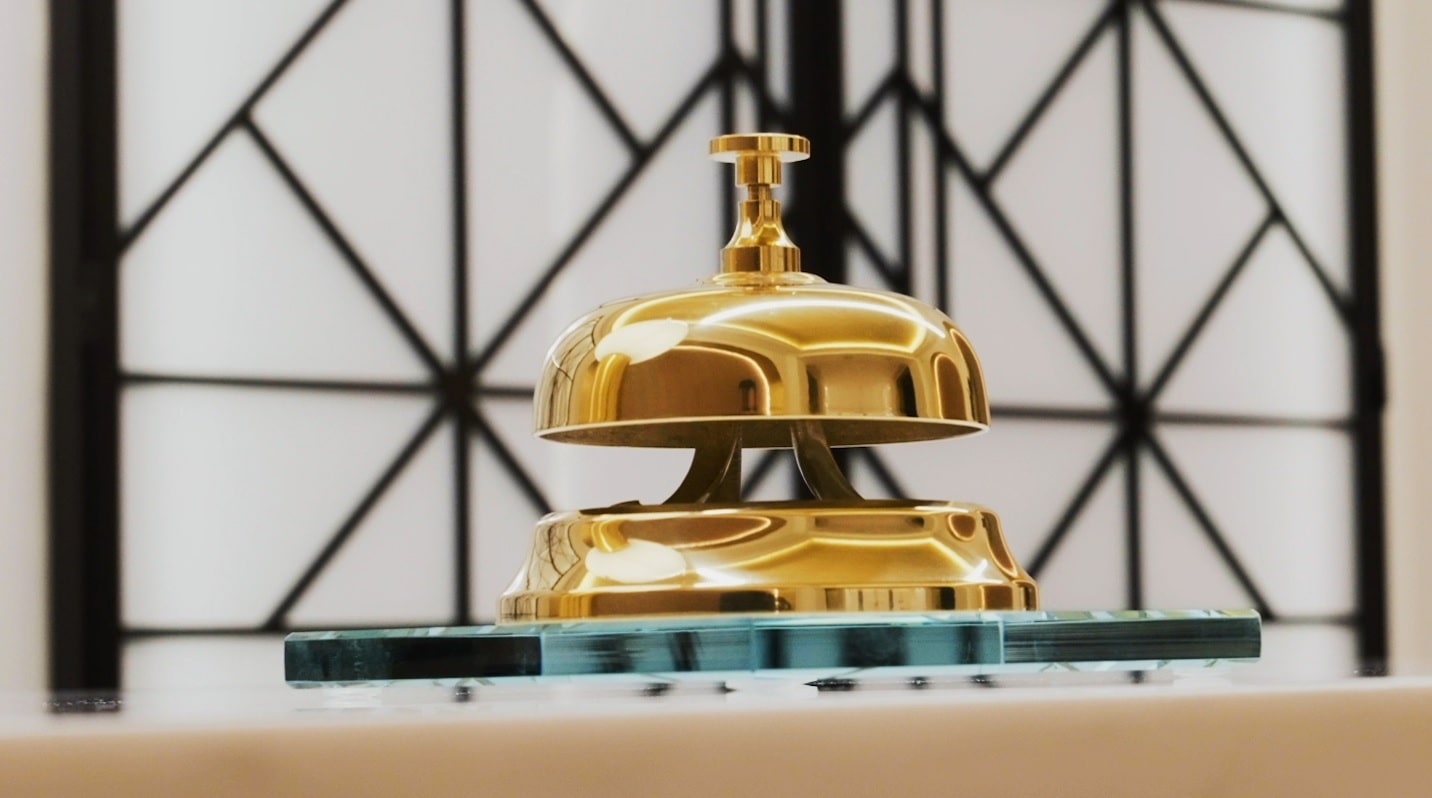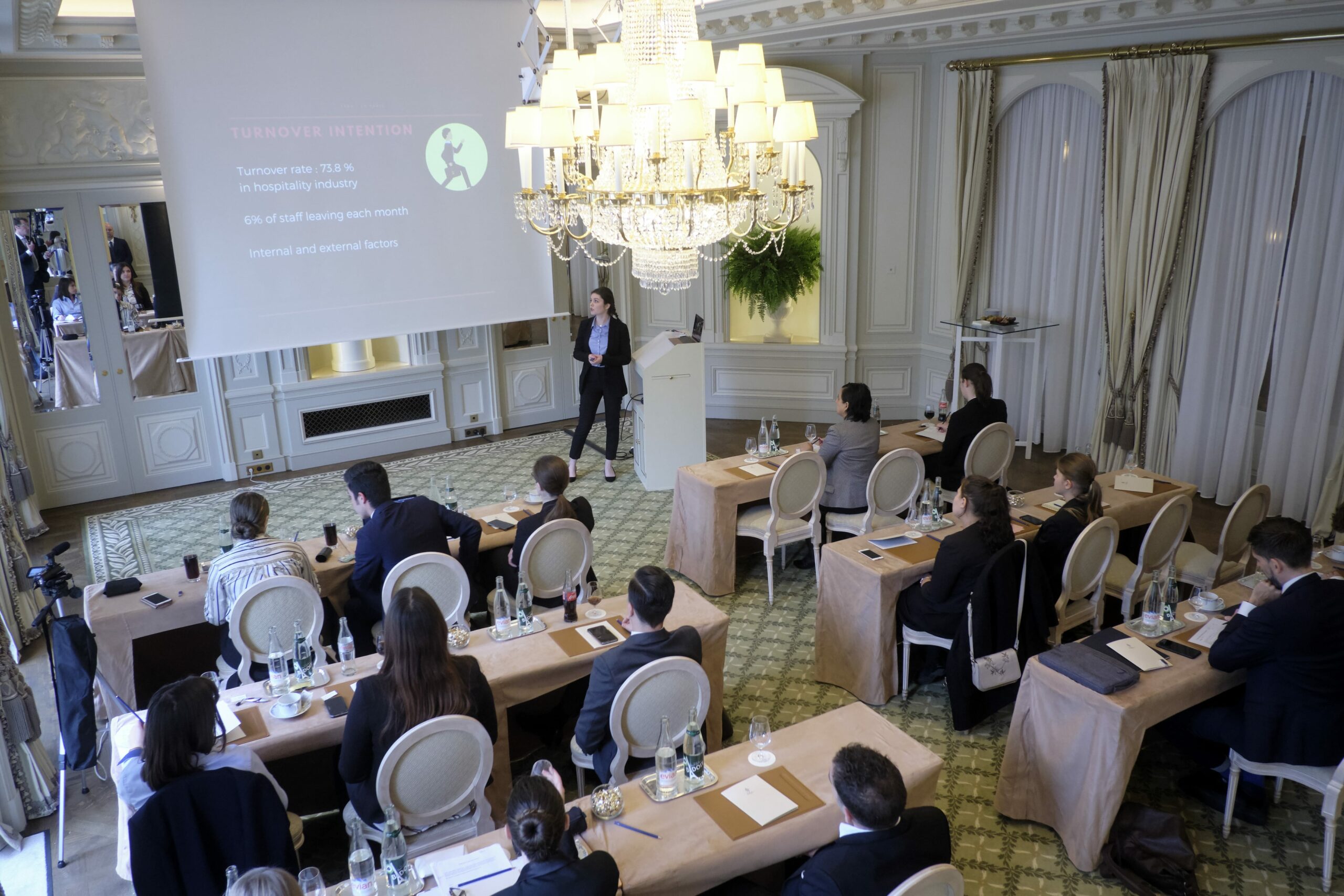 Management & leadership
Your management teams need to master the fundamentals of management: positive philosophy, team motivation and satisfaction, feedback and leadership.